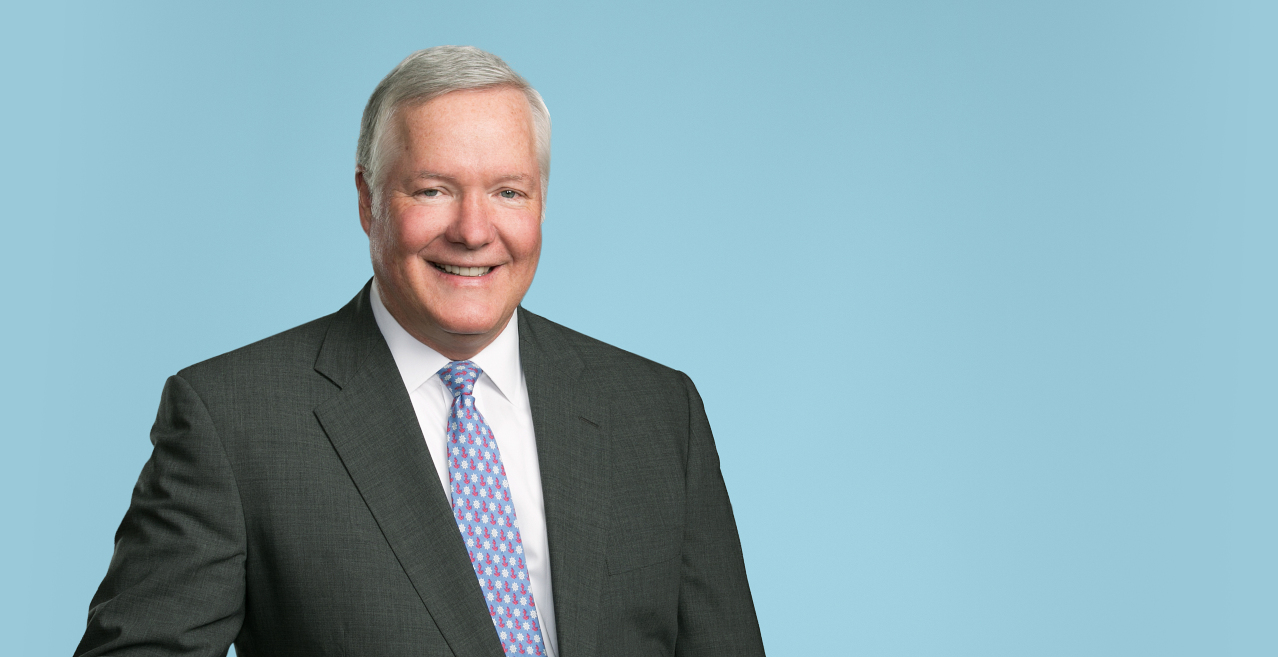 Information technology is a critical element in the optimal functioning of every law firm. Our plan calls for a continuous change model, to maintain incremental growth that keeps our systems moving forward.
Marty Metz, Pillsbury's Chief Information Officer, has three decades of law firm and technology experience.
Marty has cultivated and led highly successful IT teams at law firms, most recently at O'Melveny & Myers. In the late 1990s, he was hired to transform Brobeck, Phleger & Harrison into a law firm technology leader. Marty founded and ran a successful intranet technology and consulting firm serving large law firms in the United States, United Kingdom and Canada, and he created a successful spin-off company to help law firms manage large-scale electronic discovery projects. Marty is a speaker on issues related to the use of technology in the practice of law. Marty is not an attorney.
Representative Experience
Co-led team of senior officers and lawyers that developed Pillsbury's strategy for consolidating back-office functions and engaged in the site-selection process that resulted in the choice of Nashville for the firm's global operations center.
---
Managed the process of deploying the technologies necessary to establishing the Nashville office as Pillsbury's operational hub from 2012 onward.
Professional Highlights
Presented with American Lawyer's 2010 IT Director of the Year award for his body of work in advancing the use of technology in the practice of law.
---
Honored by the Nashville Business Journal as a winner in its 2014 Chief Information Officer of the Year category.
B.S., University of Maryland, College Park