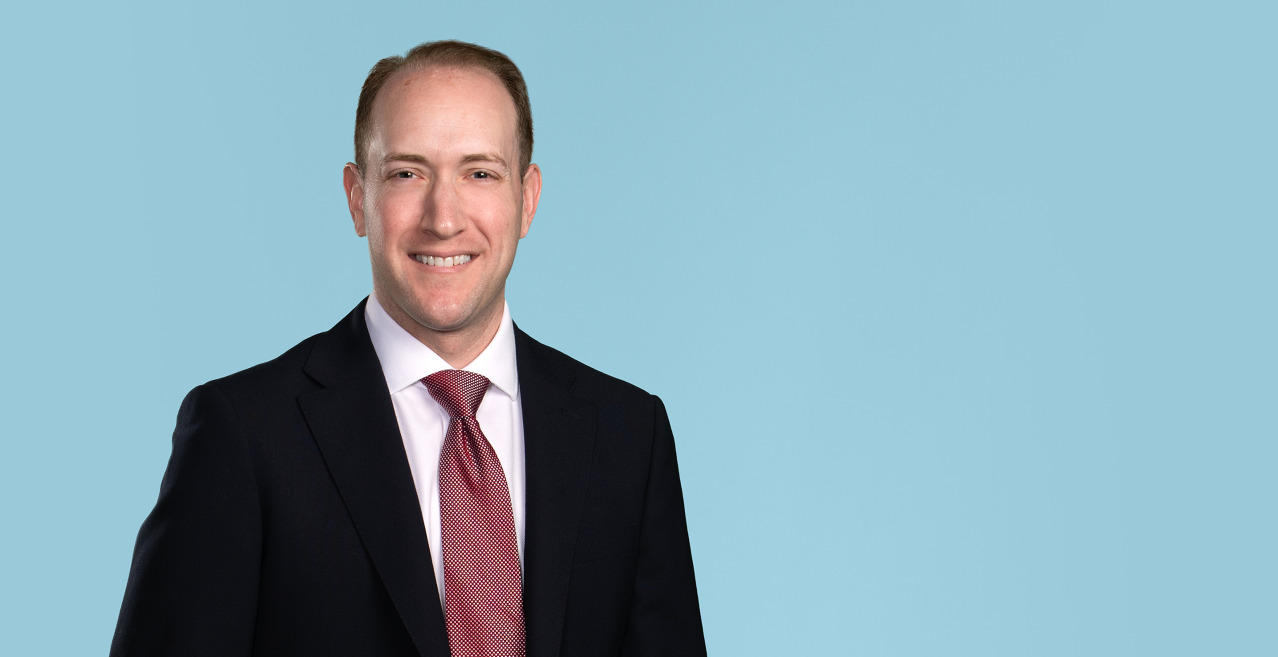 Adam Sandler is an associate who focuses on regulatory and transactional communications matters.
Adam advises clients on a range of broadcast related matters, including licensing, political broadcasting, emergency communications, emerging technologies and legislative strategy.
Prior to joining Pillsbury, Adam worked at a boutique communications and technology law firm, where he counseled clients in the full range of FCC-related regulatory matters and compliance issues, including political broadcasting, children's programming and the Emergency Alert System. His experience includes advocacy at the state and federal level before Congress and the FCC and advising clients on state and federal regulatory and legislative strategy. Adam also has experience at the National Association of Broadcasters (NAB), where he worked to advance the legislative goals of local radio and TV stations. He spent more than 10 years with the Nevada Broadcasters Association, working closely with local radio and TV broadcasters and the National Alliance of State Broadcasters Associations (NASBA), and forming relationships with federal, state and local policymakers.
Professional Highlights
Certified Broadcast Technologist – Society of Broadcast Engineers (SBE) (2013)
National Association of Broadcasters Executive Development Seminar (2011)
Certified Digital Marketing Consultant – Radio Advertising Bureau (2009)
FEMA Emergency Management Institute (2009)
J.D., The George Washington University Law School, 2018

B.A., University of Nevada, Las Vegas, 2005