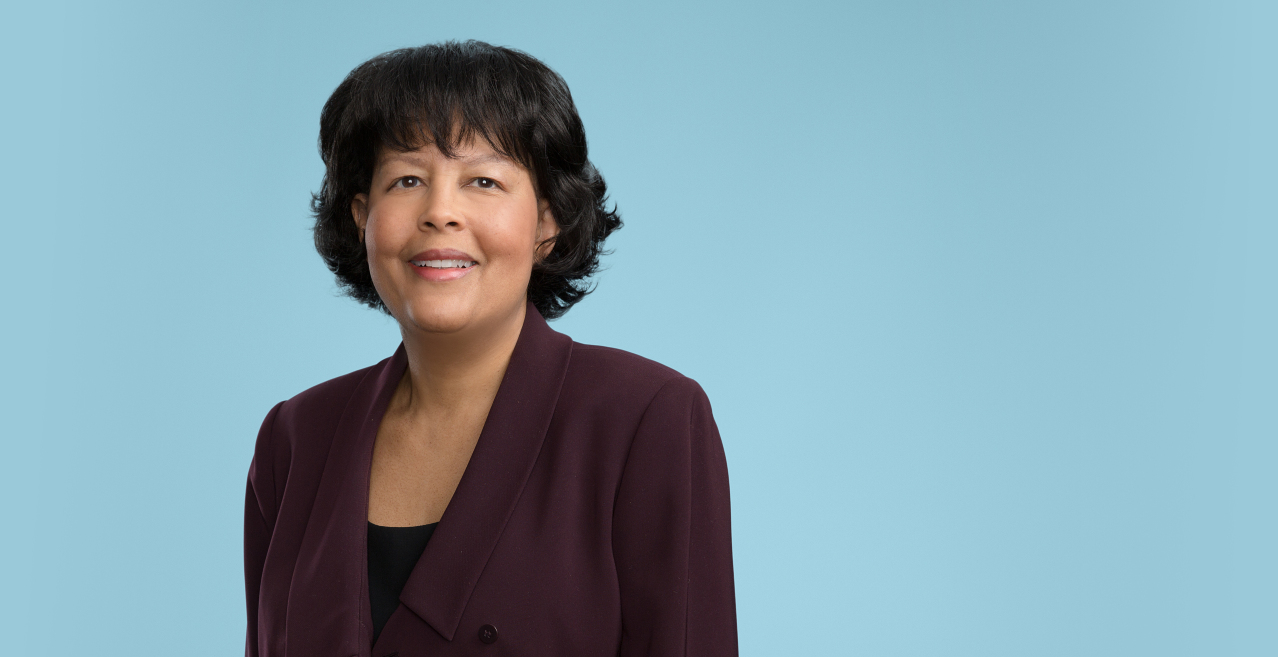 Anita Mayo provides compliance advice regarding federal, state and local political laws.
For 28 years, Anita has provided political law advice to corporate, political committee, high net worth individual, and trade association clients. She advises clients regarding campaign contribution limits, prohibitions and reporting obligations. Clients also seek advice from Anita regarding various lobbying laws, including registration and reporting requirements. She also provides advice regarding gift restrictions.
Representative Experience
Routinely testifies before, and submits written comments to, the San Francisco Board of Supervisors and the Ethics Commission regarding proposed amendments to various political laws. Many of her recommendations have become law.
Successfully represented clients in reaching settlement agreements with state and local agencies for alleged violations of lobbying and campaign contribution laws.
Represented corporate clients involved in highly visible ballot measure campaigns in local California jurisdictions, serving as lead counsel advising the clients about the campaign reporting and advertising disclaimer requirements.
Professional Highlights
Anita is a member of key client teams at the firm with a focus on the following areas: oil and gas, banking, real estate, telecommunications, and transportation.
In recognition of her talents and community service, June 12, 1999, was proclaimed "Anita D. Stearns Mayo Day" in California and in the City and County of San Francisco.
View More
Publications

"Why is Doing Business in San Francisco So Difficult?" SF Business Times, May 8, 2015.
"In Practice: Political Law," Careers and the Minority Lawyer, Fall 2000.
"No Room for Novices: Campaign Regulation in the 90s", SF Attorney, 1997.

Associations


Bar Association of San Francisco
Charles Houston Bar Association
National Bar Association
California Political Attorneys Association

Member, Board of Governors, Public Advocates

Parliamentarian, SF Chapter of Links

President Emeritus, Ivy AKAdemy Foundation of SF

former VP, Family Service Agency of San Francisco

former member, Howard University Board of Trustees.
J.D., University of California, Berkeley, Boalt Hall School of Law, 1989

M.A., Howard University, 1976

B.S., Howard University, 1975
summa cum laude, Phi Beta Kappa; Psi Chi Honor Society
California

District of Columbia