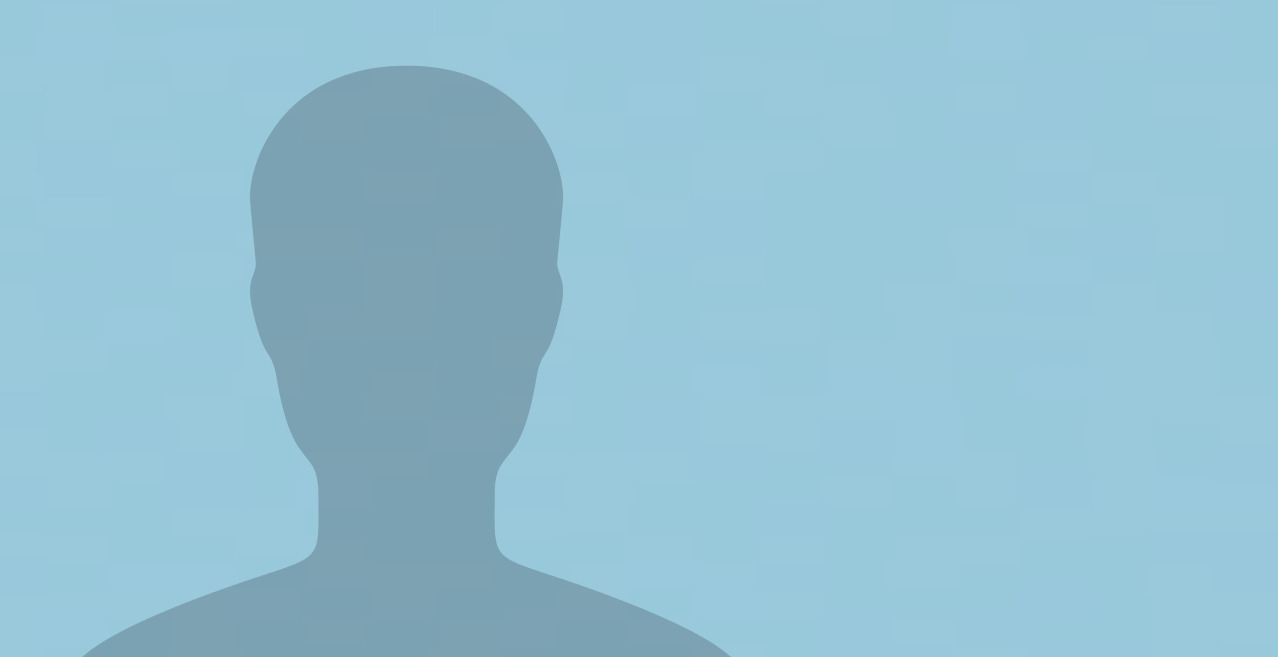 Curtis A. Simpson
Consulting Principal, Houston
With a heavy focus on cybersecurity and having been a Global CISO for a Fortune 100 organization, Curtis is particularly passionate in helping realize the true value and potential of cybersecurity and IT risk management
Curtis Simpson is a consulting principal in Pillsbury's Global Sourcing & Technology Transactions practice with 18+ diversified years of IT practitioner, executive, and advisory experience.
Curtis has a proven track record helping enterprises effectively manage cyber and IT risks in alignment with business goals and culture while remaining grounded in the foundational need of a great user experience. His experience in IT M&A and in building global service delivery operations across various IT functions enables him to help clients achieve complex business outcomes through strategic in/outsourcing and M&A. He remains highly active in the security community, holding a number of related advisory roles.
Curtis is not an attorney.
Representative Experience
Designed, built, and ran global cybersecurity strategy and operations as Global CISO for a Fortune 100.
Establishing highly successful insourced, outsourced, and hybrid programs and teams in ITSM and Cybersecurity.
Building IT M&A value realization programs and developing merger strategies in both ITSM and Cybersecurity.
Professional Highlights
CISO Advisor at Venture Capital Firm (CyberStarts)
Isc2 Member (CISSP and SCCP Certification Holder)
Governing Body Member (Evanta, Houston Chapter)
View More
Speaking Engagements (Many); Cybersecurity Focused, Local & National