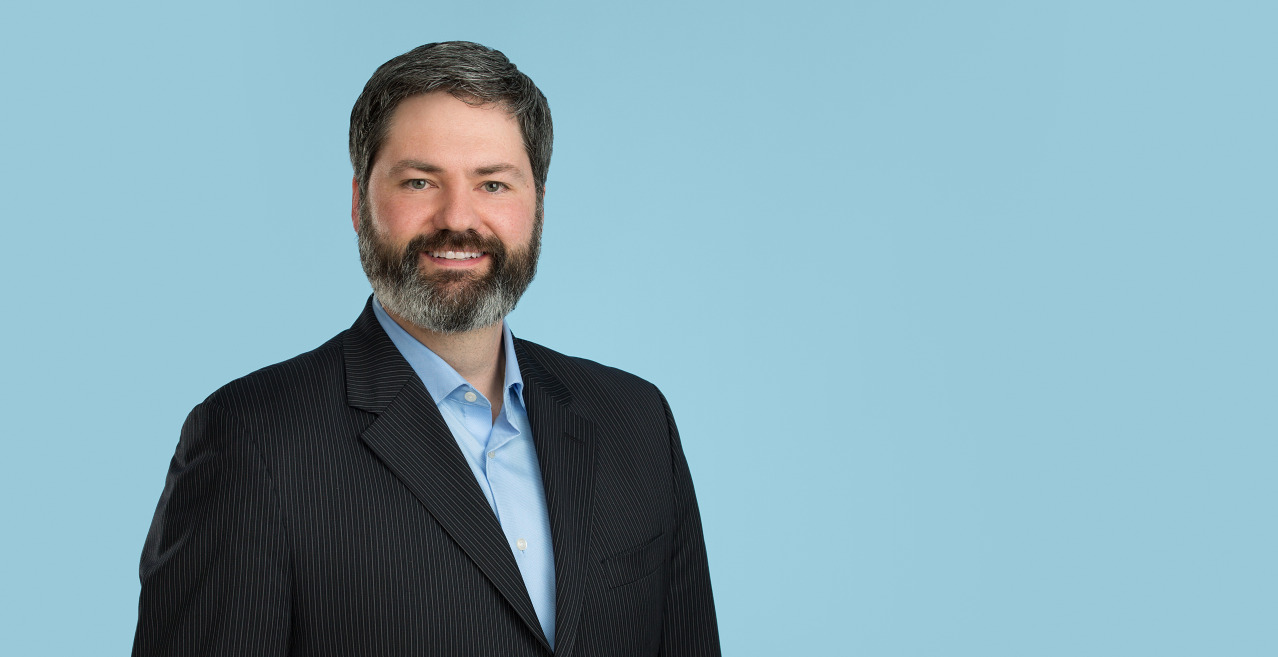 Daniel C. Wood
Senior Associate, Austin
Daniel Wood practices at the intersection of financial services, technology, and regulation, advising FinTech startups, banks, and payment facilitators on regulatory matters and transactions.
Daniel is a member of Pillsbury's FinTech, Payments & Blockchain team. As a former attorney for the Texas Department of Banking, Daniel is uniquely able to advise clients on regulatory issues relating to money transmission, virtual currencies, currency exchange, bank and trust matters, and prepaid funeral contracts. His experience includes MSB licensing and compliance, blockchain technologies, prepaid card programs, and emerging payments systems.
Professional Highlights
Led the development of the Texas policy on treatment of virtual currency under the money transmission regulatory framework; drafted and published Supervisory Memorandum 1037 promulgating this policy.
---
Spoke on "Keeping Up With Changing Requirements in a Faster Payments World" at NACHA Payments 2017 conference in Austin, April 26, 2017.
---
Served as a panelist during the "Evolving State Regulatory and Enforcement Framework Governing Crypto, Virtual and Digital Currencies" session at Crypto, Virtual & Digital Currency conference in Chicago, June 25, 2015.
View More
Associations

Texas Bar Association, Business Law Section
Austin Bar Association, Financial Institutions Section

Speaking Engagements

"Compliance Challenges of e-commerce & Blockchain platforms," International Money Transfer Conference (IMTC), November, 2017.

"Faster Payments: Complexities and Challenges," MTRA 2017 Annual Conference and School, September, 2017.

"Digital Money," UT Technology Law Conference in Austin, May 22, 2014.
"Ensuring Compliance With the Evolving State Regulatory and Enforcement Framework Governing Digital and Virtual Currencies," National Forum on: Virtual & Digital Currency and Payment Systems in Chicago, June 25, 2014.
"Bits, Bytes, & Bitcoin," SWACHA Executive Leadership Payments Summit in Dallas, November 6, 2014.
J.D., Albany Law School, Union University, 2009

M.F.A., Columbia University, 1999

B.A., Union College, 1997