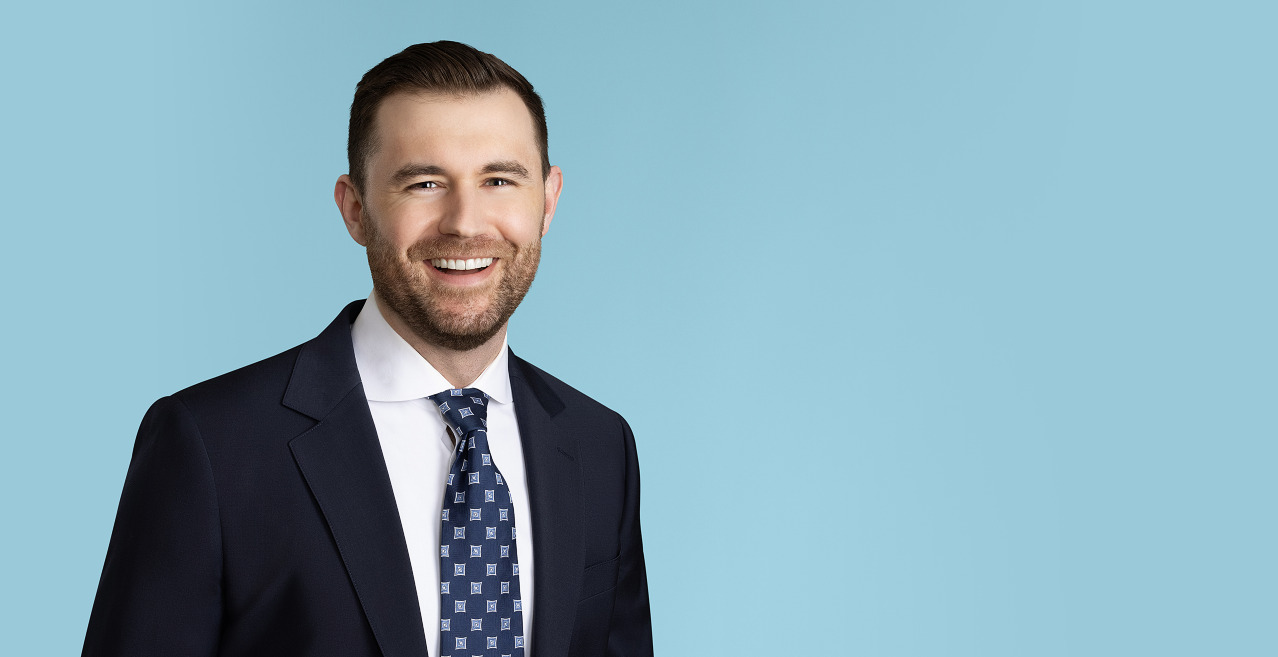 Malcolm Brudigam is a litigator based in Sacramento focusing on commercial litigation, employment disputes, and licensed beverage law and regulation.
Malcolm represents clients in all phases of litigation and alternative dispute resolution. His practice focuses on general and complex commercial disputes involving clients from a wide array of industries. He regularly defends employers from claims of harassment, discrimination, and retaliation, and has experience defending multi-plaintiff wage-and-hour lawsuits. His work also includes litigating before California administrative agencies and navigating related writ proceedings.
Malcolm is also a member of Pillsbury's Wine, Beer & Spirits practice group. He advises alcohol beverage suppliers, retailers, and third-party providers on licensing, industry trade practices, and franchise disputes involving suppliers and wholesalers. His regulatory experience also includes advising clients in the legal cannabis industry.
J.D., University of California, Davis, King Hall School of Law, 2018
Order of the Coif; Senior Notes & Comments Editor, UC Davis Law Review

B.S., California Polytechnic State University, San Luis Obispo, 2012
U.S. District Court for the Northern District of California

U.S. District Court for the Eastern District of California

U.S. District Court for the Central District of California

U.S. District Court for the Southern District of California