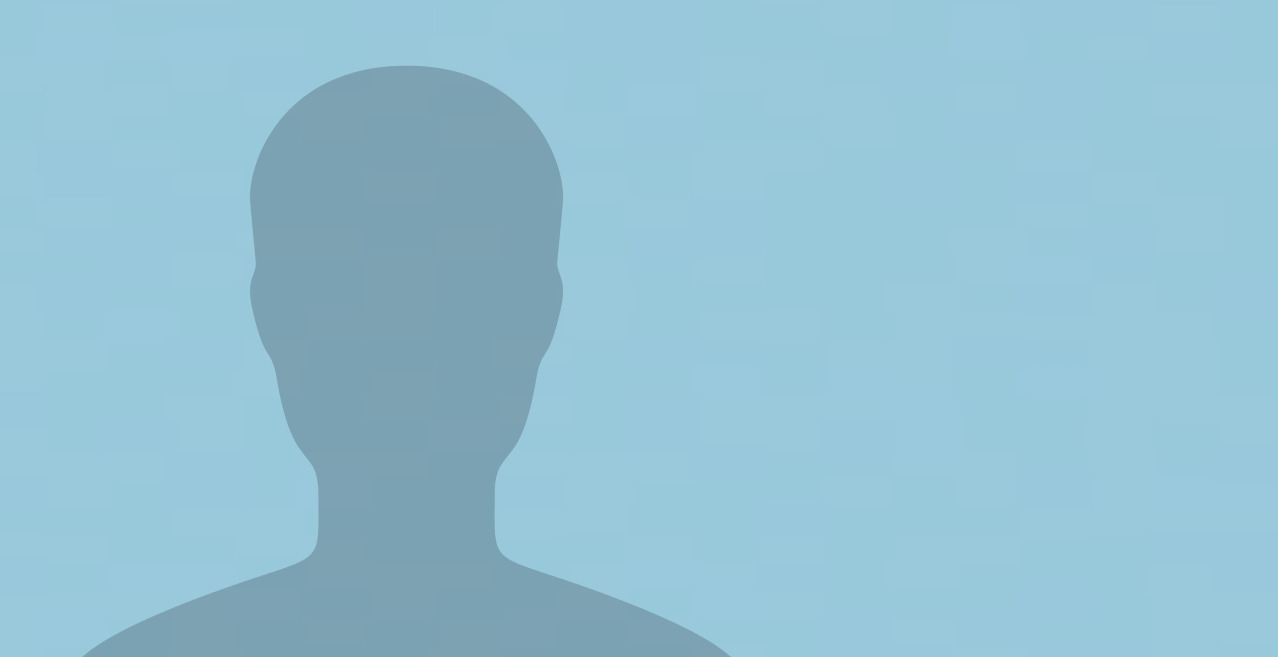 Patrick is an enthusiastic and creative problem-solver who is a fierce advocate for his clients.
Patrick Hammon represents clients in complex civil litigation matters, which include intellectual property and high stakes commercial disputes, as well as in criminal defense, investigation and regulatory matters.
Patrick has secured several high-profile defense wins, including defeating a federal criminal indictment against an international delivery service company and a class action brought against a professional football league.
Patrick is a trusted advisor who helps clients not only navigate conflicts, but avoid them in the first place.
—Jose Lopez, General Counsel, Zeplin
Representative Experience
Obtained decertification of a class action brought by consumers under the Consumer Legal Remedies Act and the California Unfair Competition Law, against a major Silicon Valley technology company.
Obtained dismissal for international delivery service company of federal criminal charges for allegedly conspiring to distribute controlled substances.
Obtained summary judgment for major professional sports teams of class action suit brought by former players involving claims regarding use of painkillers.
View More
Obtained dismissal of trademark claims brought against major private cloud access security broker company.
Obtained $28.5 million verdict in jury trial on behalf of major flash memory company against patent licensee.
Prevailed in bench trial against class that had raised allegations of violations of Section 11 of the 1933 Act.
Obtained dismissal for former semiconductor CFO of federal criminal charges premised on alleged stock option backdating practices.
Member of trial team that successfully sued licensee on behalf of tech company for breach of license agreement concerning flash memory products.
Member of trial team that successfully defended professional athlete against criminal charges for allegedly making false statements to grand jury.
Professional Highlights
Professor, Berkeley Law School, 2022, 2023.
Commissioner, Judicial Nominees Evaluation (JNE) Committee, assisting the Governor in the judicial selection process by providing independent evaluations of candidates for judicial nomination and appointment.
Northern District of California Lawyer Representative, 2022.
View More
Honors & Awards

Top 40 Lawyers Under 40, Silicon Valley Business Journal, 2018
California Lawyer Attorney of the Year (CLAY) Award (White Collar Criminal Defense), 2017

Articles

"How 'Michael' Album Promo Ruling Could Affect Other Artists," Law360
"'Show Me Your Texts': Discovery Challenges for Cellphone Data," The Recorder
"Managing Litigation in a Pandemic: Best Practices for In-house and Outside Counsel," Corporate Counsel
"Michael Jordan License Teaches Lesson," The Licensing Journal
"The Supreme Court's Decision in Van Buren: Narrowing the Scope of Liability Under CFAA," National Law Journal
"A Narrow Products Liability Ruling or an Evisceration of Important Jurisdictional Distinctions?" National Law Journal
"The Practice of Law During COVID-19," Law Practice Today
"High Court Hotels.com Case Could Alter Appellate Strategy," Law360
"A New Era for Noncompetes Under the Biden Administration," Daily Journal
"Fair or Foul? CFAA Arguments in the Supreme Court," Daily Journal
"Inside Ford Motor Co.'s Effort to Reign in Specific Jurisdiction at the Supreme Court," National Law Journal
"Religious Freedom Case Raises Anti-Bias Conundrum," Law360
"COVID-19: Cruise Ship Passengers Cannot Recover for 'Fear of Contracting'," The Recorder
"Section 16600 and Ixchel: Benefit or Burden?" Daily Journal
"Calif. Justices' Ruling Marks Turning Point for Jury Trial Right," Law360
"California Court Issues Precedent-Setting Decision in Rockefeller Case," The Recorder

Publications

Proposed and submitted drafts for new civil jury instructions regarding California Comprehensive Computer Data Access and Fraud Act (CCCDAFA) claims for inclusion in the Judicial Council of California Civil Jury Instructions (CACI)—modified versions of which were adopted by the Advisory Committee on Civil Jury Instructions in the May 2020 Supplement

Speaking Engagements

Featured Speaker, Cell Phone Data Discovery Challenges, Northwest Suburban Bar Association, 2022
Featured Speaker, Pincus Communications How to Master the Deposition Webinar, 2021
Featured Speaker, Pincus Communications 16th Annual Federal Court Boot Camp: The Nuts and Bolts, 2020
Featured Speaker, Pincus Communications 15th Annual Federal Court Boot Camp: The Nuts and Bolts, 2019

Memberships & Associations

Secretary, Santa Clara County Bar Association (SCCBA), 2021
Trustee, Santa Clara County Bar Association (SCCBA), 2020
The San Francisco Bay Area Intellectual Property American Inn of Court, Member
Board of Directors, San Jose Christmas in the Park
Board Member, History San Jose
Board Member, The Grateful Garment Project
Founder and Coach of San Jose Downtown College Prep Debate Team and Mock Trial Team
Professor, Lincoln Law School of San Jose, 2016, 2020, 2021
J.D., University of California, Los Angeles, School of Law

B.A., University of California, Berkeley
U.S. District Court for the Northern District of California

U.S. District Court for the Central District of California