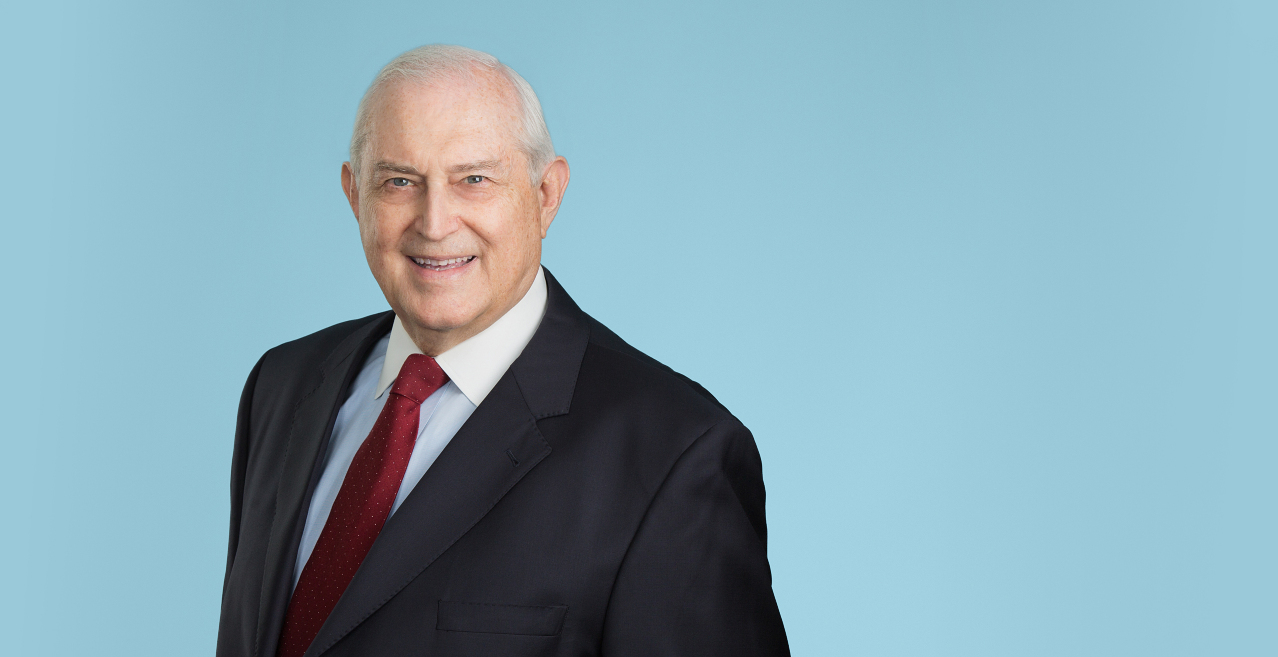 Pillsbury Tax senior partner Anthon Cannon advises global clientele, including nonprofit entities, on federal and state income and estate tax issues. He also litigates corporate and individual tax disputes.
Tony counsels U.S. corporations and international companies doing business in the United States, charitable foundations, nonprofits and individuals on a wide range of federal and state tax matters. He has broad experience in individual and corporate income and franchise tax audits, appeals and disputes, including planning and litigation involving intercompany transfer tax matters, estate and trust administration, and tax strategies for global companies entering the U.S. market.
View More
Experienced in planning for charitable giving, Tony advises more than 20 nonprofits on entity formation, governance and compliance with U.S. and California tax and nonprofit corporation laws, and is skilled in representing clients involved in matters with the California Attorney General.
Representative Experience
Represented Sanyo Corporation and U.S. affiliates in all transfer pricing audits, appeals and litigation for the years 1979 through 2015.
---
Advised the nonprofit entity formed to assist the city of San Francisco in hosting the America's Cup in 2013.
---
Represented U.S. and non-U.S. individual taxpayers required to disclose foreign financial accounts for purposes of IRS and FBAR rules and the streamlined process procedures.
Professional Highlights
Served for 18 years as director and executive committee member of the Los Angeles Philharmonic Association.
---
Several honors and awards from the University of Utah, service as a member of various University of Utah College boards and programs, including service as President of the University of Utah's National Advisory Council.
---
Appointed by the Governor of California to serve as a member of two trade and investment missions to Japan.
View More
Served as a director of The Performing Arts Center of Los Angeles County (Music Center).
Founder and chairman of the Hollywood Bowl Gala, director and officer of the Los Angeles Athletic Club and director of many other nonprofit organizations.
Taught advanced corporate tax courses as an adjunct professor at Loyola Law School.
J.D., Harvard Law School, 1965

LL.M., Taxation, New York University School of Law, 1971

B.S., University of Utah, 1962
with honors
U.S. Supreme Court

Various U.S. District Courts

U.S. Tax Court