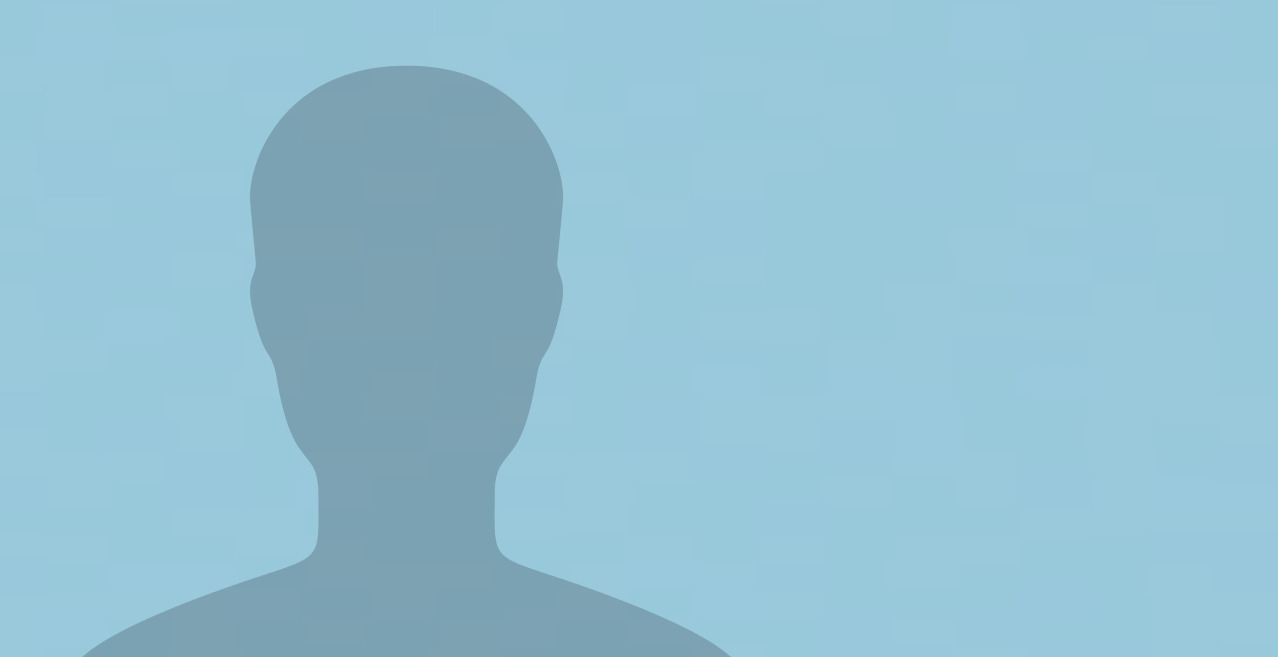 Jon Doolittle focuses on all aspects of insolvency, restructuring and workouts, representing creditors and debtors in bankruptcies and state courts, out-of-court-restructurings, and in complex business disputes.
Jon has substantial experience representing secured parties in Uniform Commercial Code (UCC) Article Nine sales and non-judicial foreclosures, as well as receivers and trustees liquidating real estate and other business property in state and federal courts.
He also represents financial institutions and other businesses in complex business disputes in federal and state courts across the country.
Representative Experience
Served as lead counsel in many distressed asset sales in and out of court, including operating businesses and commercial real estate.
Resolved challenges to the validity of secured claims under the UCC, including litigating perfection disputes related to asset-based lending facilities, equipment financing transactions, real estate backed loans, consignment agreements and security interests in certified securities.
Served as lead counsel in over 40 bench trials in bankruptcy, state and federal district courts, as well as in over 20 bankruptcy appeals.
View More
Lead counsel in the distressed asset sale of a wood truss manufacturing facility with assets in two states.
Served as West Coast counsel for one of the largest equipment finance companies in the country to recover equipment and enforce deficiency claims in state, federal district, and bankruptcy courts in the Western United States.
Represented the trustee in the distressed sale of a railroad with operations in three states and Canada as part of a successful chapter 11 reorganization plan.
Advised the debtor in the distressed sale of a for profit psychiatric hospital with operations in two states as part of a successful chapter 11 reorganization plan.
Served as lead counsel defending the owner of a project to construct one of the largest biomass electric generating plants in Hawaii in lawsuits brought by the former general contractor and many other creditors, and negotiated a global settlement that allowed the owner to retain the project and continue development.
Served as lead trial counsel for a large financial institution in defending more than 35 bankruptcy adversary proceedings brought by debtors in courts throughout the United States.
Advised national health insurer on hundreds of account receivable turnover demands from provider factor finance creditors throughout the country.
Professional Highlights
Recognized by Best Lawyers (published by BL Rankings LLC) as the "Lawyer of the Year" for Litigation Bankruptcy – San Francisco (2014, 2016 and 2018) and Bankruptcy and Creditor Debtor Rights/Insolvency and Reorganization Law and Litigation – Bankruptcy (2006-2021).
Recognized in Chambers USA for Corporate M&A: Bankruptcy – Maine (2007-2011).
Recognized by New England Super Lawyers for Bankruptcy and Creditor/Debtor Rights.
J.D., University of Maine School of Law, 1993

A.B., Middlebury College, 1987
U.S. District Court for the Northern District of California

U.S. District Court for the Central District of California

U.S. District Court for the Eastern District of California

U.S. Court of Appeals for the First Circuit

U.S. District Court for the District of Maine

U.S. Bankruptcy Court for the Northern District of California

U.S. Bankruptcy Court for the Eastern District of California

U.S. Bankruptcy Court for the Central District of California

U.S. Bankruptcy Court for the District of Maine

All State Courts of Maine