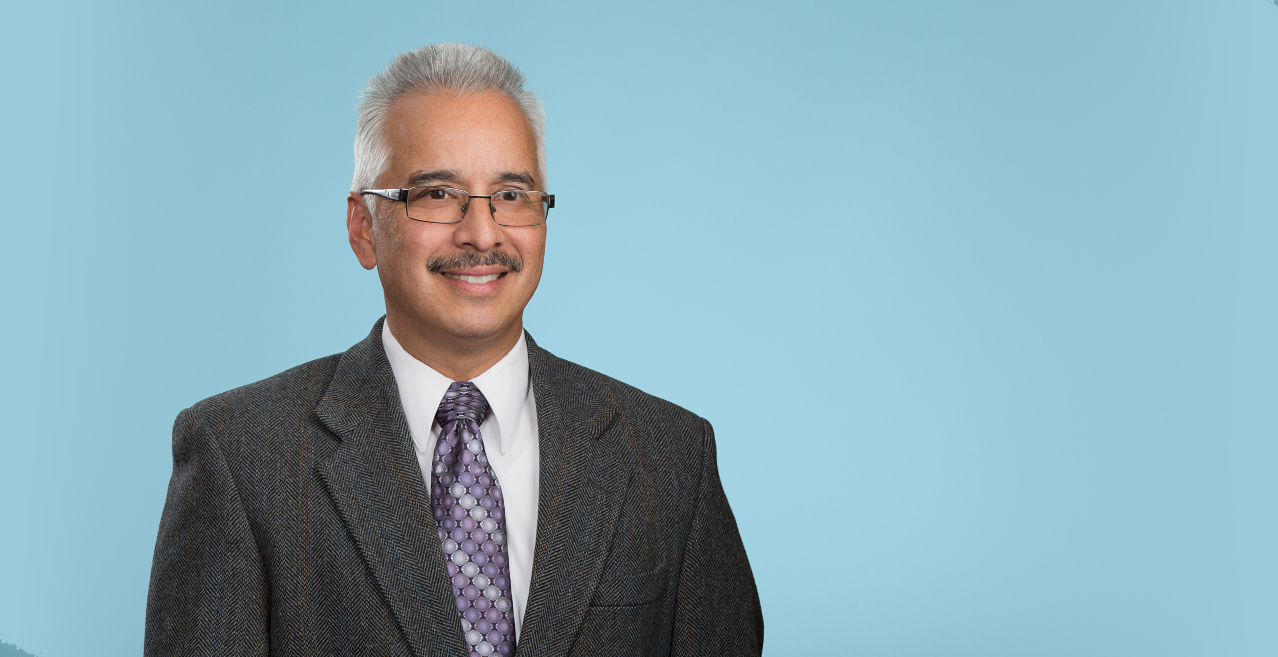 Joseph Cruz is a consultant with Pillsbury's Restaurant, Food & Beverage practice and is located in the Los Angeles office. He is not an attorney.
Prior to joining Pillsbury, Joseph served as Assistant Director of the California Department of Alcoholic Beverage Control (ABC) for Southern California. He has more than 25 years of experience in public service with knowledge in every aspect of ABC law including licensing, trade practices, enforcement, business practice and fiscal management of statewide programs.
Joseph is a resource for the firm's beverage industry clients regarding how to navigate California's complex regulatory scheme regarding the manufacture, sale and distribution of alcoholic beverages.
Representative Experience
Possesses extensive experience negotiating settlements between opposing factions within state and local government, citizens groups, major entertainment venues, restaurants, tribal entities as well as large grocery chains and non-retail businesses.
---
As a member of the ABC's executive staff, participated in the development, implementation and evaluation of the Department policies in all program areas.
---
Was instrumental in the planning and implementation of the ABC's Licensing Unit which allows the Department to better serve the alcoholic beverage industry and developed extensive statewide prevention and enforcement strategies.
Professional Highlights
Associations
National Conference of State Liquor Administrators
National Liquor Law Enforcement Administrators
Los Angeles Downtown Hospitality Forum
Recording Artists against Drunk Driving
Session 243, FBI National Academy, United States Department of Justice

B.S., California State University, Fresno