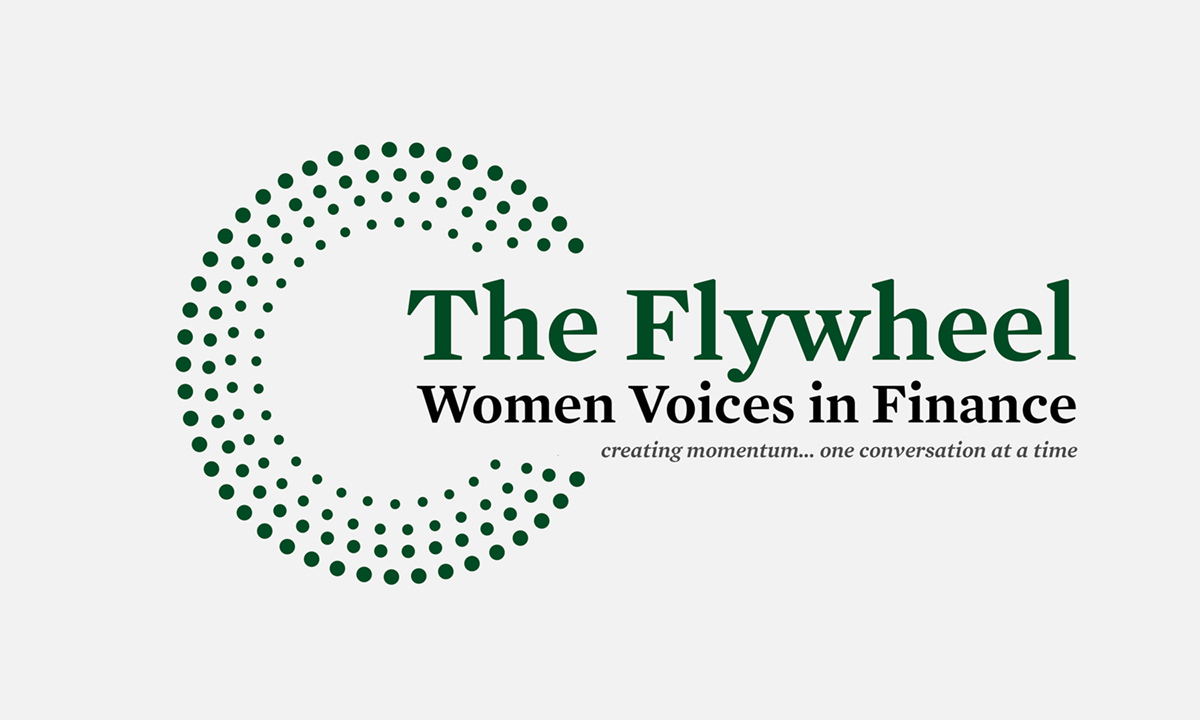 In this series, our lawyers invite you along for conversations with special guests, covering innovations in finance and the advancements they are experiencing and igniting within the sector around the advancement inclusion of women and diverse professionals.
Part II – August 25, 2021: Digital Assets. Fintech Innovation. Financial Inclusion.
Nicole Olson, who leads Digital Product Development & Innovation at State Street, joins Global Sourcing & Technology Transactions partner Elizabeth Zimmer to discuss the ever-evolving fintech landscape and the opportunities for inclusion and development of women on the rise.
Part I – March 23, 2021: Women Voices in Finance
Morgan Stanley Managing Director and Girls Who Invest founder Seema R. Hingorani, along with Aurora Garza-Hagan, CEO of BBVA Transfer Services and Chairperson of the Money Services Business Association, join Pillsbury partners Alicia McKnight and Jiji Park for an in-depth conversation where they discuss performance measurement in fintech and the drive to create spaces, products and opportunities for women in the world of finance.