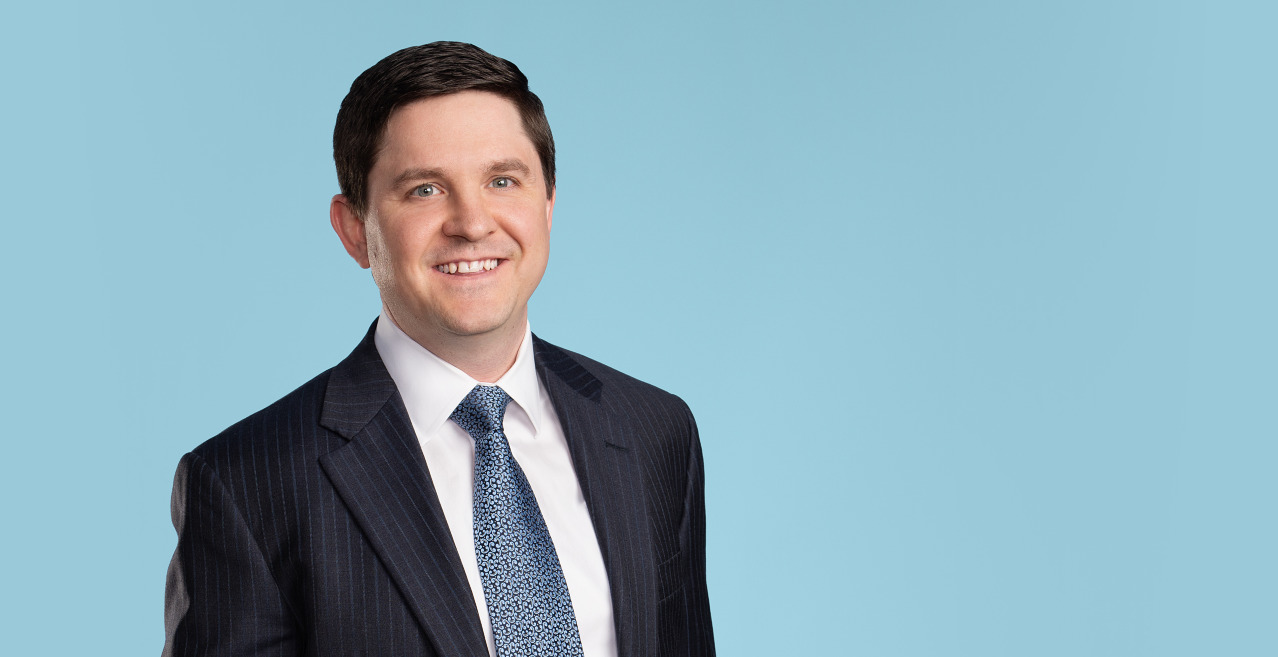 Sidney "Sid" Fowler, a senior associate located in the Washington, DC Office, partners with energy companies to help navigate the regulation of their business.
Following his service in the U.S. Army, Sid served as an associate sourcing specialist for Progress Energy Inc. In this role he led sourcing and negotiations and drafted complex contracts, including engineering, equipment procurement, operations and maintenance, and construction contracts for the Nuclear Generation Group Major Projects Department, which supported the utility's nuclear plant fleet.
Following law school, Sid joined the U.S. Nuclear Regulatory Commission (NRC), where he advised agency staff on regulatory issues such as nuclear facility license amendments, plant physical and cybersecurity, spent fuel storage, and nuclear waste disposal.
View More
Sid's experience in private practice following his time at the NRC includes drafting pleadings to support litigation and rate proceedings before the Federal Energy Regulatory Commission (FERC) for electric and natural gas utilities under the Federal Power Act and petroleum shippers under the Interstate Commerce Act. He also evaluated utility transmission service and interconnection contracts to identify risk and ensure compliance, and interpreted and drafted tariff provisions for electric utilities, regional transmission organizations, and natural gas pipelines.
Admitted only in Maryland. Not admitted to practice law in the District of Columbia. Supervised by members of the District of Columbia bar.
Representative Experience
While at the NRC, successfully defended challenges to the NRC's security clearance determinations before the Department of Energy
Advises on a wide array of matters related to nuclear plant physical and cybersecurity, spent fuel storage, and license amendments resulting from plant modifications
Develops and negotiates contracts, ensuring compliance with all applicable Federal Acquisition Regulations
Professional Highlights
Publications
"DOE Proposes Procedures for the Imposition of Civil Penalties for Violations of Part 810," Pratt's Energy Law Report, Authors: Elina Teplinsky, Anne Leidich, and Sidney Fowler, January 2020, Vol. 20 No.1.
J.D., University of North Carolina School of Law, 2014
Order of the Coif, High Honors

B.A., North Carolina State University, 2011
summa cum laude