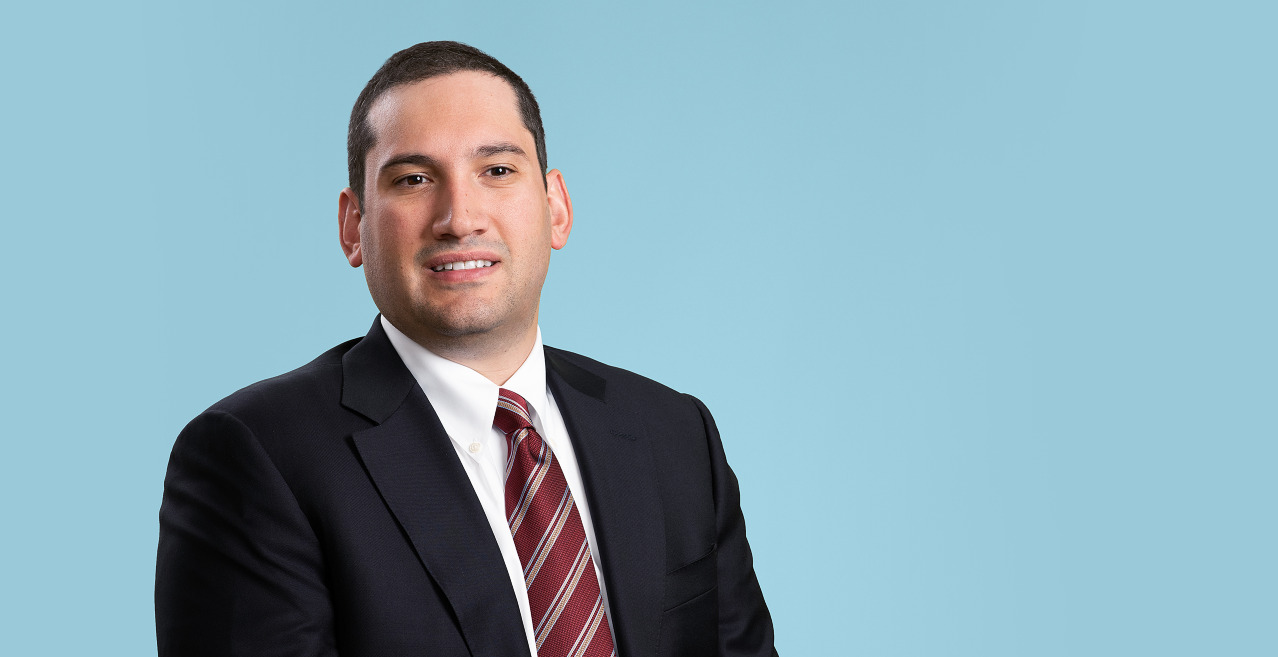 Brent A. Morowitz
Special Counsel, New York
Brent A. Morowitz advises investment funds in formation and operational matters.
Brent has represented emerging managers in forming their initial funds and established managers in raising subsequent funds, special purpose vehicles and co-investment vehicles. Brent also has extensive experience in representing institutional investors, including funds of funds, insurance companies, pension funds and high net worth individuals in negotiating investments in private equity funds.
Representative Experience
Represented CalPERS in the largest secondary sale transaction ever, which was a divestiture of $6 billion in private equity stakes from the fund's $50 billion private equity portfolio.
J.D., New York University School of Law

M.S., Mathematics and Statistics, Georgetown University

B.S., Economics, Georgetown University

B.S., Mathematics, Georgetown University