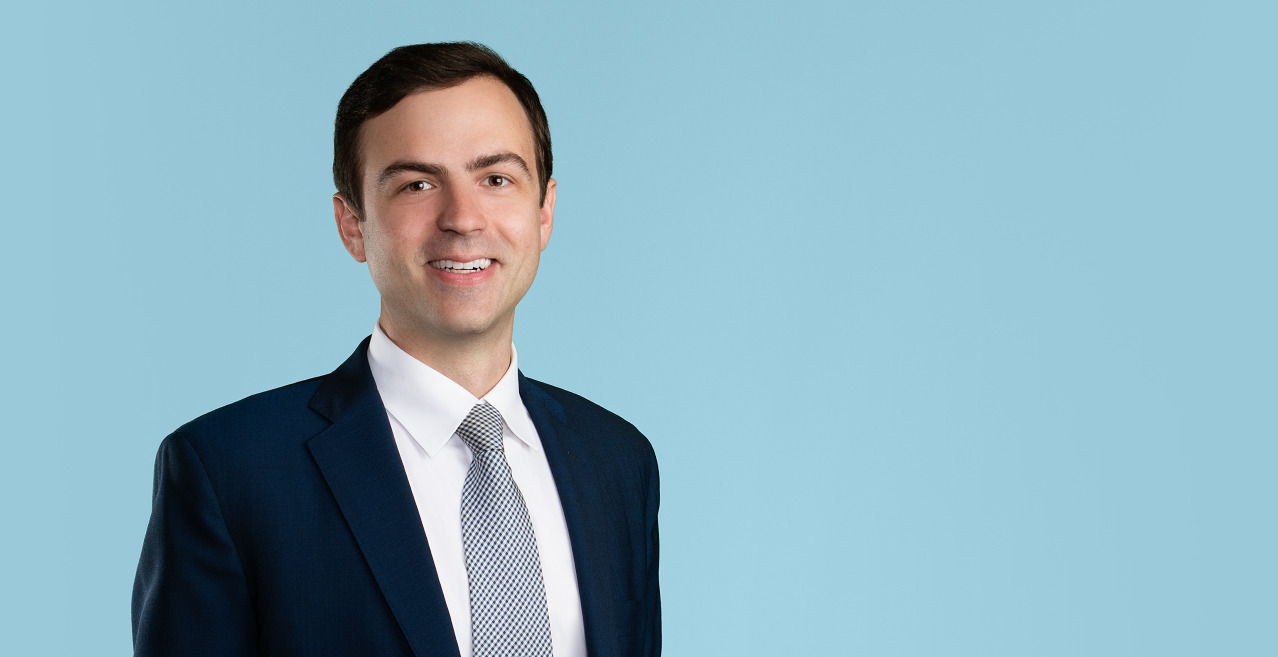 Lewis McCorkle is an associate in the firm's M&A, Emerging Growth & Venture Capital practice and is located in the Washington, DC, office.
Lewis advises clients in connection with convertible debt and equity financings, mergers and acquisitions, minority investments, divestitures, joint ventures, spin-offs and other complex transactions.
Lewis is admitted in New York only. He is practicing under the supervision of DC Bar members.
J.D., University of Virginia School of Law, 2016
Executive Editor, Virginia Law Review

B.A., History, University of North Carolina, 2011
with honors and distinction