The firm has been working with The Duke of Sussex on this project for more than a year, providing advice on a wide variety of policy, strategy, and legal issues.
At the official launch of Travalyst on September 3, The Duke of Sussex said: "Travel has the unparalleled power to open people's minds to different cultures, new experiences and to have a profound appreciation for what our world has to offer. As tourism inevitably grows, it is critically important to accelerate the adoption of sustainable practices worldwide; and to balance this growth with the needs of the environment and the local population. Bringing companies, consumers and communities together is our best chance to protect destinations and ecosystems for future generations."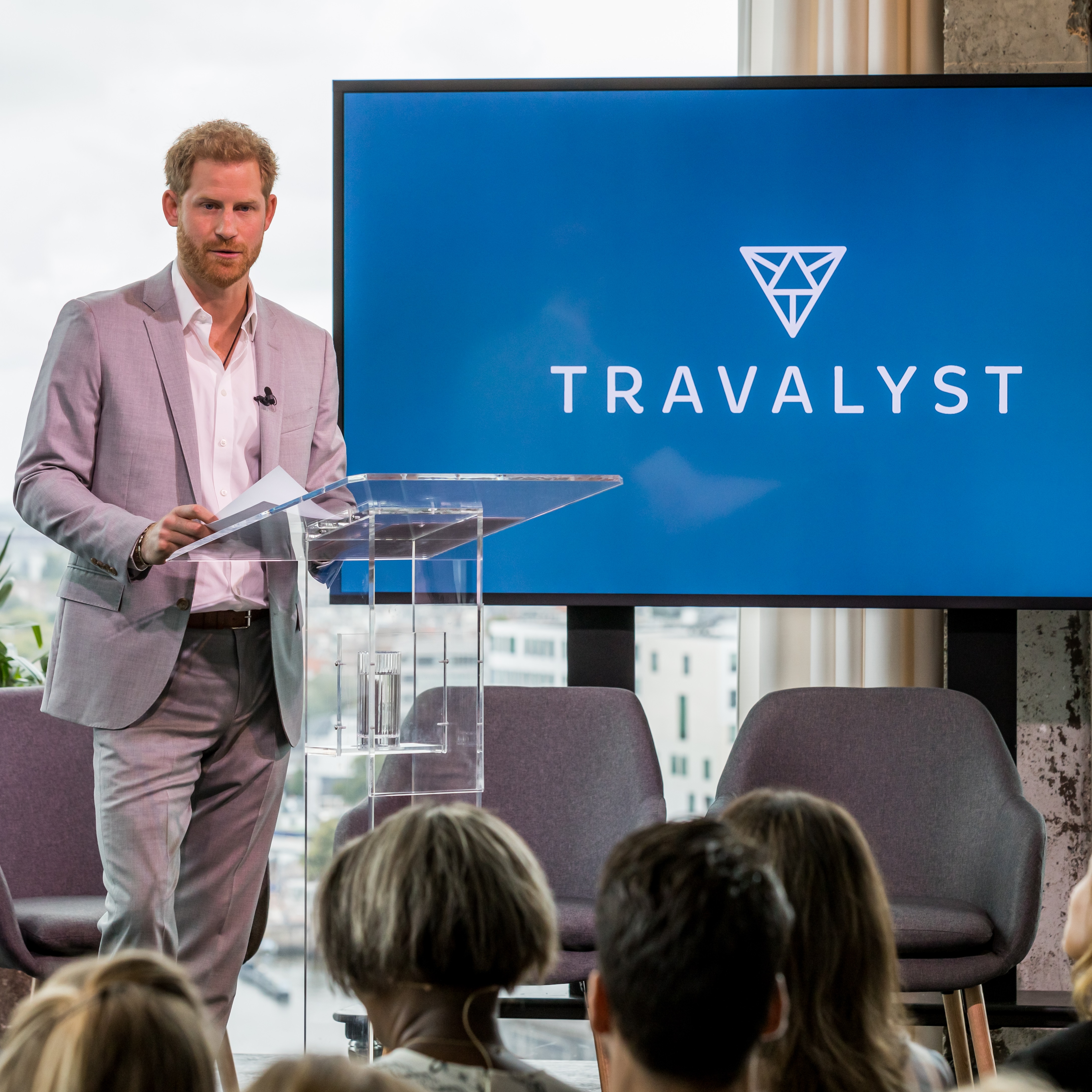 Travalyst will initially focus on offering sustainable solutions that ensure support of local peoples, protection of wildlife, climate change mitigation and over-tourism alleviation, with additional targeted efforts rolling out in the near future. To learn more about Travalyst, visit www.travalyst.org.
Pillsbury partner Matt Oresman is leading the large group of lawyers advising on this high-profile pro bono matter with other team members from across the firm's London, Los Angeles, New York, San Diego, San Francisco and Washington DC offices including partners Steven Farmer, Patrick Jennings, Jeff Knight, Elizabeth Moeller, Sam Pearse, Josh Romanow, Deborah Ruff, Craig Saperstein and Christian Salaman; counsel Julia Belcher, Bianca K. Bowen, Andrew Caplan, James McPhillips, Dawn C. Murphy and Bryan M. Stockton; special counsel Jeetander T. Dulani, Laura E. Jennings, Cynthia C. Robertson and Timothy J. Walsh; senior counsel Russel DaSilva, Greg Laughlin and Andrew D. Weissman; senior associates Aimee Ghosh, Anne Leidich, Irina Tsveklova and Henrietta Worthington; and associates Christina Bonanni, Ryan S. Brewer, Dustin Chase-Woods, Katherine T. Danial, Joseph Devine, Charles H. Golsong, David C. Grossman, Sahar J. Hafeez, Warren Kessler, Zachary Kessler, Eric Moorman, Alexandra Murphy, Lori Panosyan, Nathalie Prescott, Brittney Sandler and Mia Rendar.